Contact M. Sharon Baker
After more than 15 years as a business journalist, M. Sharon Baker gave up the daily deadline grind to become a freelance writer full-time. In addition to writing articles as a freelance journalist, she also works with fun companies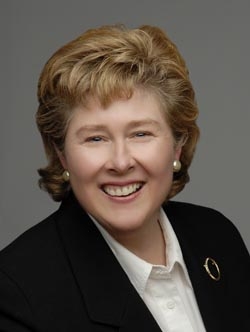 helping them with their marketing, public relations, web and other copywriting needs.
M. Sharon Baker
P.O. Box 1494
La Conner, WA 98257
360-354-0000
info@msharonbaker.com
Social Media
Twitter.com/msbaker

LinkedIn: M. Sharon Baker

Delicious bookmarks: msbaker
Please note: I'm not on Facebook for business. Please connect via LinkedIn.
It's Apple Cider Time!
Miss the fresh taste of real apple cider - straight from the apple with no pasturization to kill the flavor?
The Bakers make apple cider annually, and we are now sold out of our secret blend for 2010.
If you'd like to get your hands on some this year, email me at the address above and I'll be sure to put you on our email mailing list for the 2011 batch.
In 2010, we pressed nearly 1,200 pounds of apples before and after Tyler's march to the WIAA state 1B/2B High School Soccer championships, which concluded with a third place finish in the state for the La Conner Braves.
Web Site Credits
M. Sharon Baker created this site using DreamWeaver. Some of the photos used on this web site were taken and are copyrighted by Baker.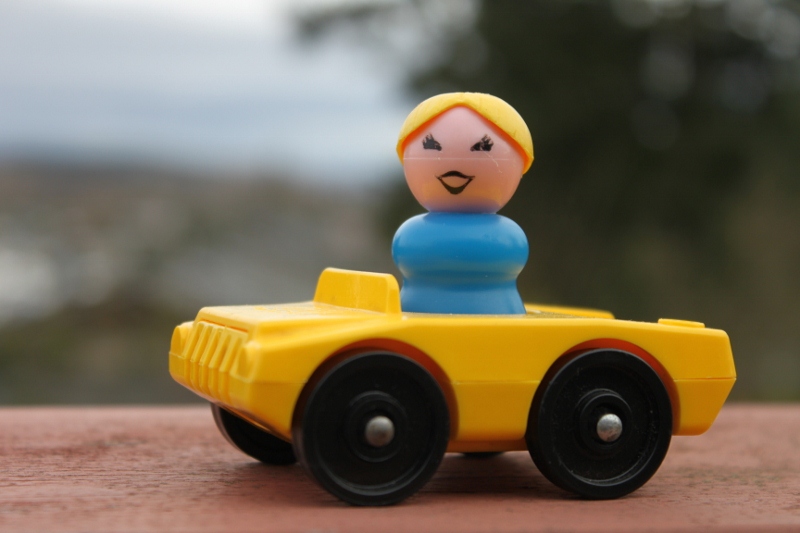 These photos include: The white barn, hydranga, kids waiting to jump in the pool and the painted fire hydrant, which are all part of the headline banner; the Fisher Price elephant, FP Toys, and apples.
M. Sharon Baker's photo was taken by Tara Gimmer. Contact Tara today to get your professional head shot.
The remaining photos and clipart came from stock photo sites such as MorgueFile and Stock Exchange.