21 Content Ideas for Your Website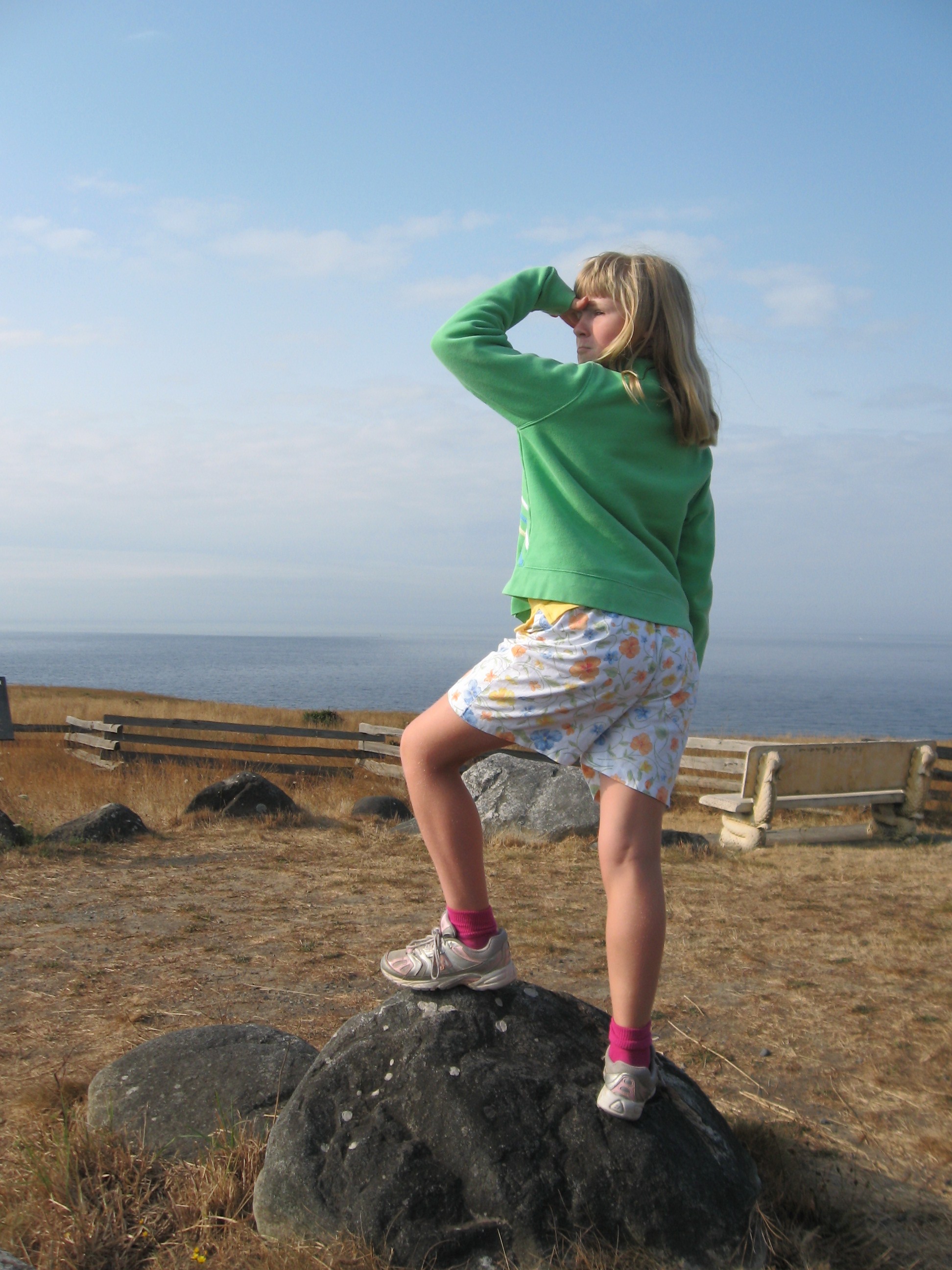 Many companies build websites that contain the usual pages: the Home Page, the About Page, the Contact Page, a Product or Services Page, and perhaps a testimonial page.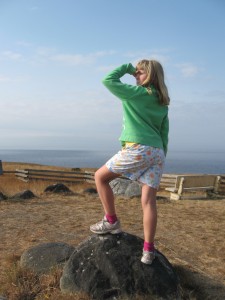 These sites are known as brochure ware. They are fine if you're visiting once, but they don't invite you to come back or bookmark it as one to revisit often.
You have to give visitors a reason to return and learn more about you.
Many companies don't realize or know where to find compelling content that turns visitors into frequent readers and then into buyers.
Most of it already exists within your company.
Here are 21 ways to add content to your website:
Blog and frequent posts

Free reports or e-books

Great photos of your products, projects, team

Case studies

Whitepapers

Short or long articles

Company newsletter

Company story

Bios of founder and team members

Project highlights page

A peek behind the curtain – what makes your company tick?

Quarterly surveys, such as a salary survey

Media stories where you've been featured

Media room with press releases you've distributed

Timeline of a project or your company's history

Expert sheet with speaking topics or story ideas for the media

Videos that explain problems you solve

Slideshows that highlight a project you completed

Audio clips or pod casts of speeches or presentations

Resource pages highlighting complementary services

Resource pages demonstrating who you are & why you do what you do
Photo: © M. Sharon Baker
What ways have you used to add compelling content to your website?