Content Marketer's Guide to Freelance Writing Fees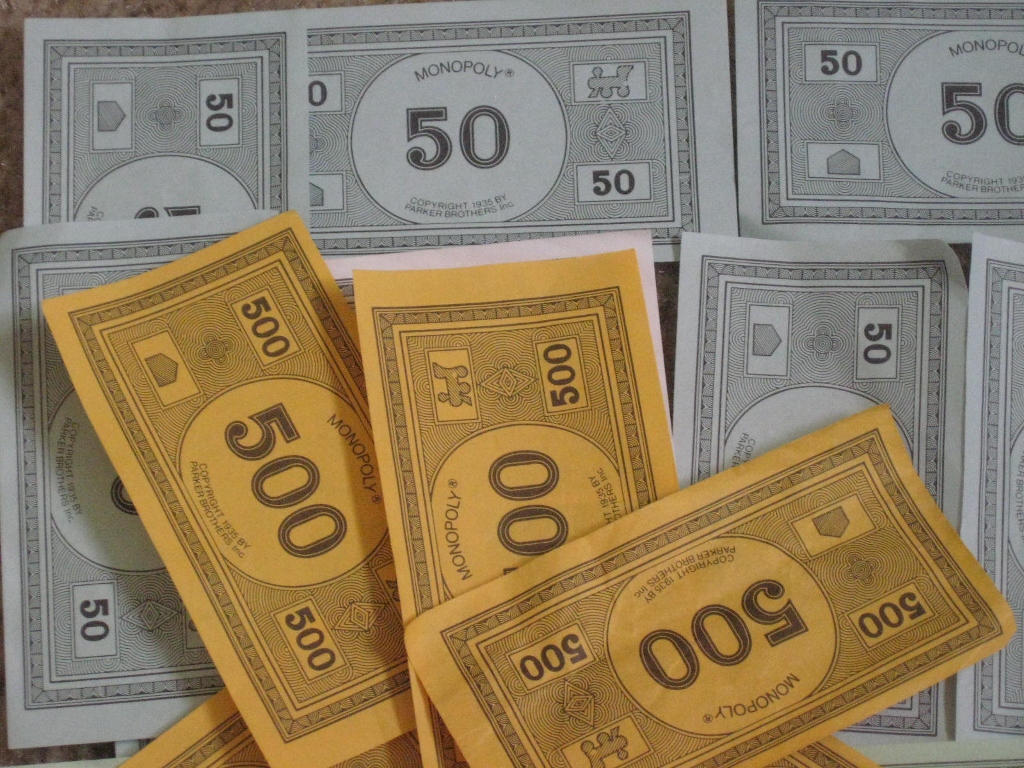 What do you charge?
What does a case study cost? What does a thought leadership article cost? Freelance writers constantly field these questions.
And the answer is, it depends.
It depends upon the expertise and experience of the freelancer. Freelance writing fees depend upon how many words or pages you need, the kind of content you need, the number of interviews required, and the speed at which you need them.
A freelance writer's prices also depend upon how long it might take to develop a piece of content, not just the writing, but the conceptualizing, thinking and structuring that's needed. It also depends on how much research is required.
And often, it depends upon where the freelancer is based and where your company is based. And the size of your company. And whether you are a startup or a nonprofit. And sometimes, how desperate or overbooked the freelancer is.
(Pressed for time? Skip to the bottom of the post for general guidelines and pricing.)
How freelance writers charge is always a good question to ask. Most charge by the hour, by the project or by the word. Those charging by the word typically come from the world of magazine writing as that is a standard way many publishers pay. Some freelancers like to charge by the hour. Others, like me, charge a flat fee so you know exactly what you are going to pay.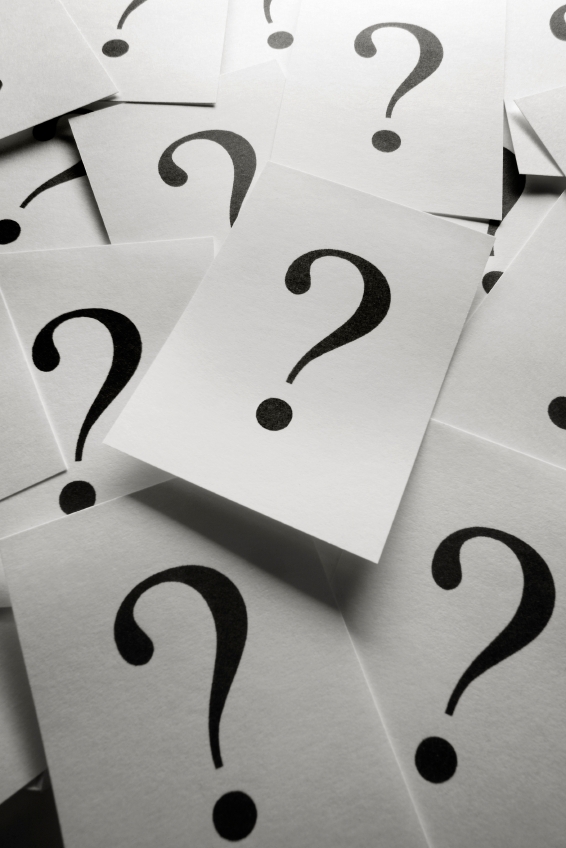 What Level of Fees Can You Expect?
Okay, so how much can you expect to pay a freelance writer? As a general rule of thumb, professional freelance writers don't write $100 articles or even $100 blog posts.
To get an individual's rates, you'll have to call and ask, although some writers do post rates on their websites.
What you can expect: Typically $1 a word and up is what you can expect from professional writers that charge by the word. Writers charging hourly typically just start out charging $65 an hour, while veterans with experience in a particular industry charge $100/hour or more.
Freelance Writing Pricing Guides
Several veteran writers and associations have created guides to help freelancers determine pricing for various projects, lists marketers can use to get good ballparks as well.
The Professional Writers Association of Canada lists freelance writing rates for a number of content, including articles, editing, thought leadership and marketing materials, press releases and more in a post called What to Pay Writers. (Update: this page has moved and disappeared.)
The Editorial Freelancers' Association offers common rates as rough estimates as well on its Rates page, last published in 2012. (Update: The EFA quotes on a per word basis, and the rates are low and geared to fiction writers.)
Ed Gandia's Pricing Guide for B2B and Commercial Writing Projects is free and offers guidelines for B2B freelance writing fees. (Ed's guide is the best for marketers and content marketing fees by professional writers.)
A book called The Writer's Market also has a list of writing fees. You'll have to buy it, find it in your local library for free, or you can view it online here for free. (Update: this guide is for a number of professionals and while it offers a range of freelance fees including TV scripts and graphics, doesn't offer fees for items like case studies or white papers.)
Freelance Pricing Guides for a Fee
Several professional writing coaches have created pricing guides for freelancers.
Copywriting coach Chris Marlow does an extensive survey, which she recently updated for 2014. However, you need to be a member to see her pricing guide.
Steve Slaunwhite (previously offered) has a Definitive Guide to Pricing Freelance Writing Services for sale on his website. (Update: I couldn't find it available on his site recently.)
Are there other freelance pricing guides that I haven't listed? Please let me know in the comments below.
(What do I charge? It depends. Call me. After I learn more about your projects and needs, I'd be happy to quote you a flat fee rate. Learn more here.