My Latest Freelance Articles in Horizon Airlines, Other Magazines
In addition to writing B2B content for corporate clients, I continue to flex my journalism muscles from time to time.
I wrote a fun article about what Baby Boomers are doing in their retirements for Horizon Airlines, which published in its December issue.
From moving to Mexico, to landing patents and starting a business, to becoming an artist, this story covers a lot of ground.
I posted Redefining Retirement here for you to read.
Another Article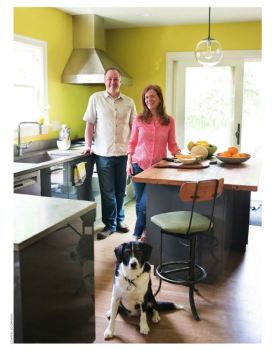 I've been remiss in posting a previous article I wrote for Horizon called Comfort and Value @ Home, which I'm including here as well.
The story is about how homeowners are renovating their homes for sale or to better match their lifestyle needs.
Click to Read: Comfort at Home Horizon Story.
Flying the Friendly Skies in 2015
I'm happy to report I'm writing two more articles:
Being Financially Fit in 2015 for Alaska Airlines
How homeowners are adding green items to their homes, for Horizon
My story for Seattle Business on Evluma, a fast growing Seattle firm you probably haven't heard of, was recently published as well.
Check out Evluma Shines with Streetlight Retrofits here.