Looking for a B2B Writer? Read My 70 Clips, Samples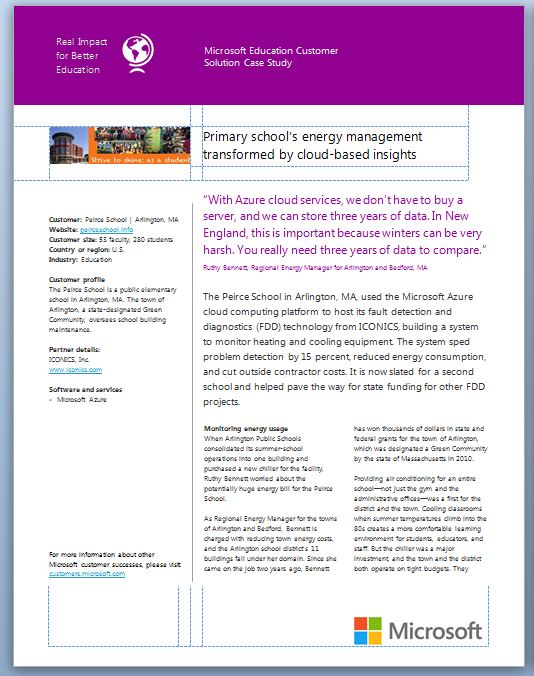 Prospects always want to see samples of your work to make sure you can write the type of content they are looking for, and to see if you have any industry experience.
And like many busy freelance writers, I find it hard to find time to update my site with fresh examples of my varied work.
Last year I wrote 34 case studies, a dozen or more white papers, eight articles and 18 blog posts. I also did some media consulting, created media pitches, wrote solution briefs, and wrote award applications, among other projects. I also committed several acts of journalism, hosted podcasts and moderated countless forum posts for the Freelance Writers Den.
Work has been so steady I haven't had time to pause and add those 72+ samples created in 2016 to my website. Several of them I can't, of course, due to confidentiality reasons.
But today a prospect asked to see a sampling of my work, and I pulled this list together. Later, I thought, why not make it a blog post?
Wanted: Freelance B2B Writer
The prospect is an enterprise software vendor who serves utilities and transportation industries, among others. She wants to increase traffic on the company website with white papers and blog posts, and create content that can be pitched to influential sites as guest posts.
She is looking for a freelance B2B writer who can write conversationally, professionally interview her subject matter experts, meet deadlines and understands content marketing strategy. Additionally, she wants someone who is collaborative, self-directed and not afraid to make content suggestions and offer ideas.
Found: Veteran B2B Freelance Writer
Sounds like me, I told her.
Here's what I sent her in case you are also looking for a B2B writer that fits that description. No, I didn't send her 70 clips, and not all of these were written last year. I just sent 10:
White paper examples
Case Study examples

Blog posts
Articles
This list should give you a good idea of what I can do. When I find time, I'll update my website, but don't hold your breath.
Tell me: How often do you update your (personal or corporate) website or blog? Do you find it hard to keep it up-to-date?